In 2021, the KB, National Library of the Netherlands, reached six million users with its digital services. 
View Nieuws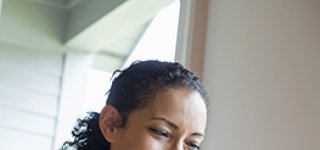 Registration Agency NBN is a service of the KB. It ensures that (scientific) institutions can use sustainable links. What does that entail?
View Dienst
Data services such as digital collections and metadata of the KB are available for research and reuse, sometimes subject to conditions. Read more.
View Dienst