In 2021, the KB, National Library of the Netherlands, reached six million users with its digital services. 
View Nieuws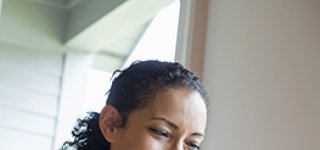 The KB is set to build an innovative, new book repository in which the National Library will store the Netherlands' printed and written heritage safely and sustainably for the long term.
View Nieuws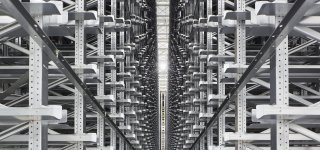 What was written in 17th century newspapers? We now know thanks to a collaboration between the KB and the Dutch Language Institute. 
View Nieuws