In 2021, the KB, National Library of the Netherlands, reached six million users with its digital services. 
View Nieuws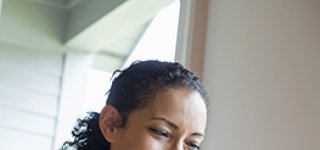 Which metadata do we need to keep the KB digital collection sustainably accessible? That is what Inge Hofsink is working on.
View Expert
How do we ensure that digital material remains accessible, now and in the future? That is what metadata specialist digital preservation Susanne van den Eijkel is working on every day.
View Expert