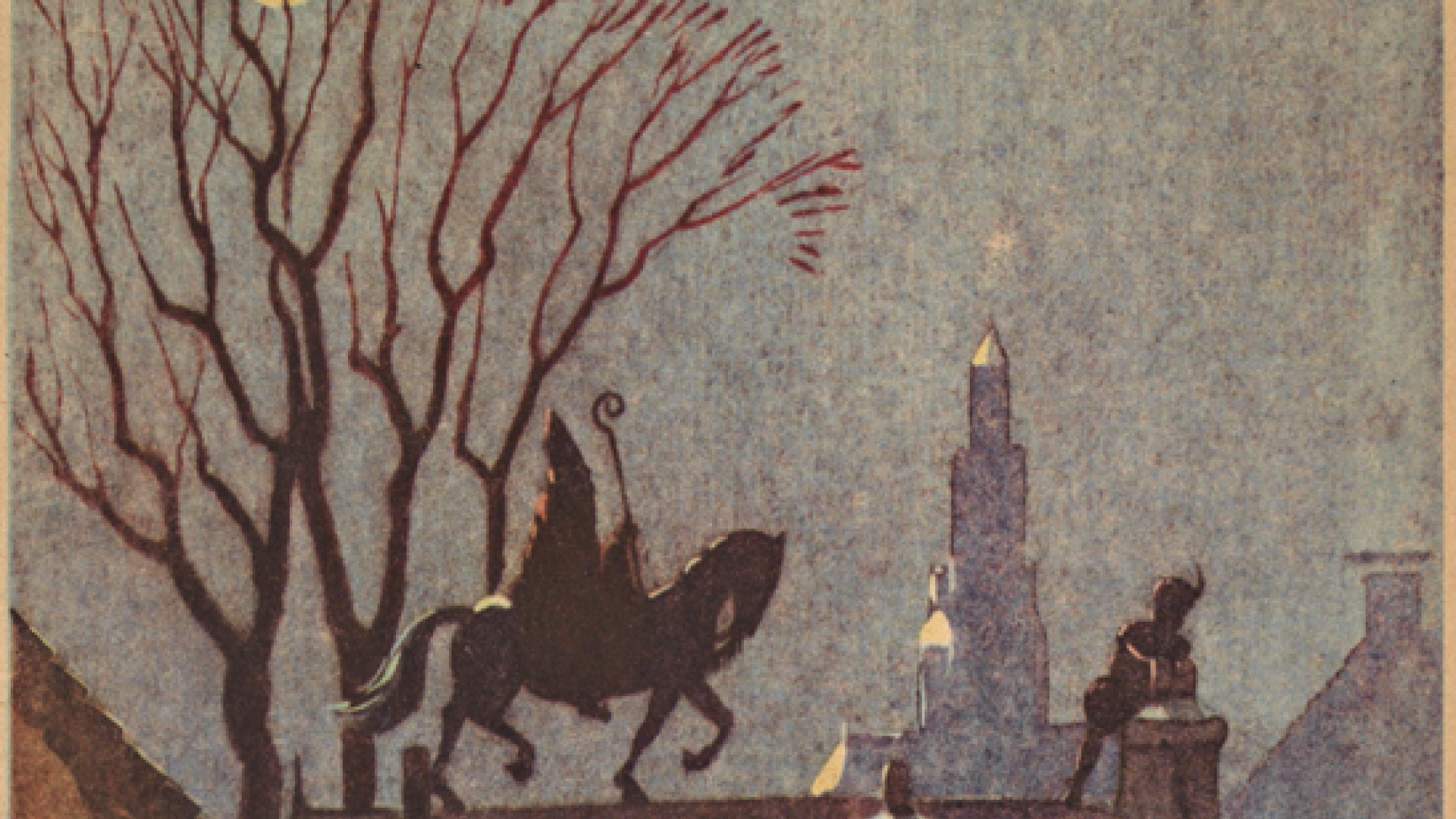 Featured Blog: Sinterklaas in the KB Collection (in Dutch)
The KB holds a vast array of books about Sinterklaas within its collection. These books vividly portray the evolution of the Sinterklaas tradition throughout history. Preserving these books enables researchers to delve into their contents for scholarly work and exploration.
New series: Remarkable Objects
The KB tries to preserve everything that has been written in or about the Netherlands, but our collection also includes some fairly remarkable objects. The Remarkable Objects series highlights a few of these unexpected gems.